Commencement 2019~
Senior slideshow
Photos from Senior Courtyard Event
Photos from Commencement Weekend
Video of Courtyard Commencement Ceremony Part I
Video of Courtyard Commencement Ceremony Part II
Commencement 2017~
Graduating seniors showing Stiles pride in the rain at this year's Old Campus Commencement ceremony.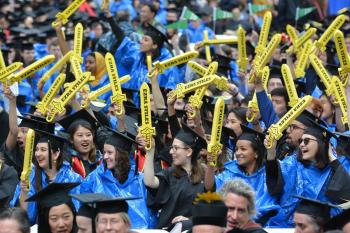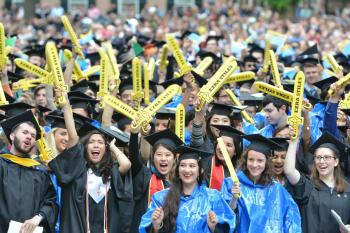 ---
Senior Week 2017~
Staff getting ready to celebrate our seniors at our annual Senior week courtyard event. This year's theme: Havana!
---
Medieval Knight 2017~
Stilesians from all corners of campus came together to don Viking helmets, wield their shields, and fearlessly raid the lesser colleges of Davenport, Pierson, Branford, and Saybrook! Ezra Stiles is, without a doubt, the greatest college of them all. And anyone who says otherwise shall have to answer to the Order of the Moose when when next we hunger for a raid….
---
Our massive schedule of events included our first ever paint night and our annual open mic/coffeehouse.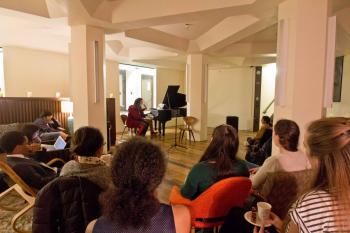 ---
Ezra Gala 2016~
SAC transformed the best dining hall on campus into the classiest dance on campus.