Welcome to Ezra Stiles College!
The sorting hat has placed the students of Ezra Stiles in the college of moose, vikings, wood-brick pizza, artists, international students, IM superstars. As a friend of the Stilesians, take a minute to explore the various pages on this website, our tumblr, our Facebook pages (here and here), the freshman counselor bios and the freshman counselor page. If you're thinking about sending packages to New Haven, you'll find information here.
Interested in the history and architecture of Ezra Stiles College?  Check out this senior project from Peter Lasaga (ES '97)!
Rise Unveiling in the Common Room
---
Recent Master's Teas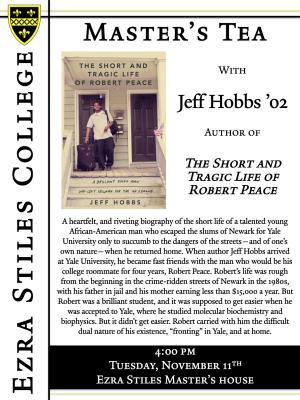 Announcements:
We are delighted to welcome Kathy Harbinson as the new Master's Senior Administrative Assistant. Kathy replaces Mary Jo Miller who was indispensable in the college over the last thirty-two years. She joins Ezra Stiles after two years in the Yale Department of Music. Before joining Yale University she worked in non-profit consulting and in development for The Bushnell in Hartford.  A native of Cape Cod and graduate of Boston College, Kathy is a loyal Red Sox fan and feels most at home on the beach or on the water.  Kathy lives in horse country with her family, their chocolate lab Indy and cat Oreo.   When not busy working in Stiles, Kathy is a busy Mom of three. She spends most of her time driving, with lots of time cheering at games and performances and as much time volunteering in their schools as possible.  In her spare time Kathy enjoys organic gardening, cooking, reading, yoga, theater and traveling.