SAC 2017 is ready to canoe into uncharted waters! Watch out for fabulous bonfires, joyful apple-picking adventures and a classy Ezra Gala. More fun to come thanks to: Aurora Fonseca, Daisy Ramos, Claire Ewing-Nelson, Amy DePoy, Rafeal Esteva, Tiana Wang, and Tommy Atlee!
Ezra Gala 2016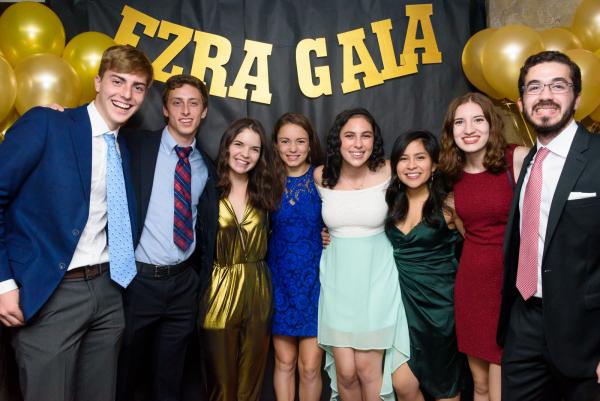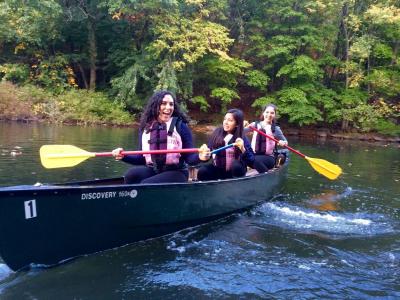 Aurora, Daisy and Harper enjoy a day out on the river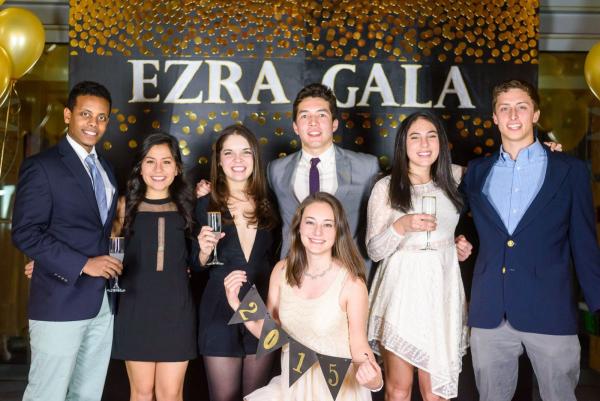 Our stunning SAC members at the first Ezra Gala (November 2015)! Thank you for putting on the best dance any of the residential colleges have ever seen! Who says Meese can't get classy?
---
Wonderful Stiles SAC members of yore