The artistic talents of Stilesians are vast and varied. Every year, students act, sing, dance, play music, produce plays, organize stand-up comedy shows, and create exhibits in the Stiles Art Gallery, the Crescent Underground Theater, the music practice rooms, and throughout any other available spaces in the college. Stilesians are encouraged to apply for The Creative and Performing Arts Awards to help fund their artistic endeavors. 
---
Ezra Stiles Film Festival, February 2018
Students spent a night in the dining hall (and on the red carpet!) aprreciating the cinematic talent of their classmates.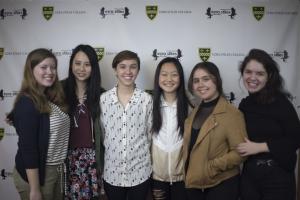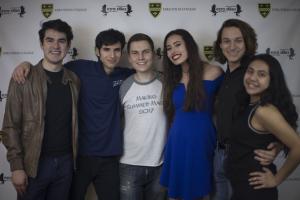 ---
Arts Week Coffeehouse, April 2017
The annual Stiles coffeehouse/ cabaret and Stiles Art Week allow for all of Stiles' talent to be showcased at once!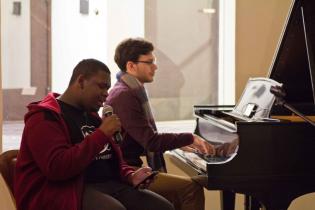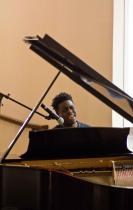 ---
Paint Night, February 2017
Students relaxed and applying their artistic skills one evening at a painting class in the dining hall.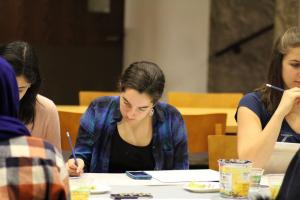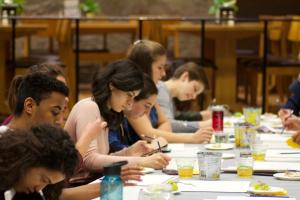 ---
Exhibits in the Stiles Art Gallery
The CPA award supports students in mounting exhibits in the Stiles Art Gallery. Pictured below are photos of an exhibit September 2016 by Brian Orozco, ES '18.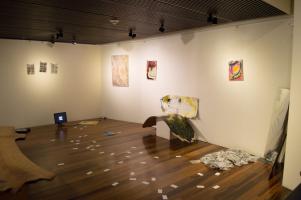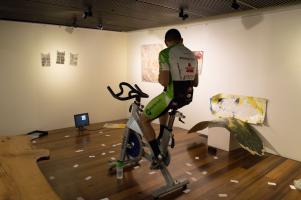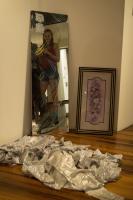 ---
Classical Brunch
Stiles Art Week concludes with a Classical Brunch in the Head of College's house, featuring performances by many talented Stiles musicians.
---
The CPA Award
The CPA Award allowed Yale Cubed to construct this exhibit of Rubik's Cube mosaics in the Stiles Art Gallery. From left to right: DNA, the Stiles shield, Head of College Pitti, and Pikachu.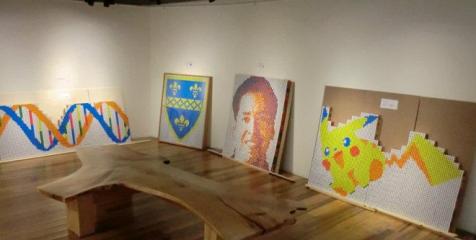 ---
Snow Art
Stiles students show off their artistic talent (and Stiles pride!) during the first snowstorm of the year!