The artistic talents of Stilesians are vast and varied. Every year, students act, sing, dance, play music, produce plays, organize stand-up comedy shows, and create exhibits in the Stiles Art Gallery, the Crescent Underground Theater, the music practice rooms, and throughout any other available spaces in the college. Stilesians are encouraged to apply for Creative and Performing Arts Awards to help fund their artistic endeavors. 
---
Stiles Music Box Series
A new Stiles music series started in 2022 inspired by NPR's Tiny Desk Concerts. Groups of students perform 'pop-up' sets in different parts of the college. The program was started by Jefferey Steele ES '24 and the Head of College Office.  A call for interested artists goes out at the beginning of each term. Please contact the Head of College Office with questions or if you're interested in hosting your own Stiles Music Box performance. For videos of performances, click HERE.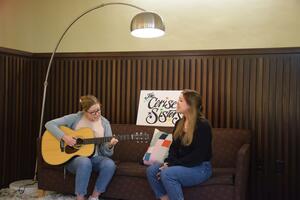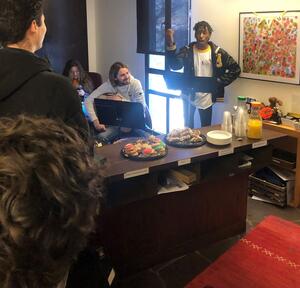 ---
Ezra Stiles Student Film Festival
A renewed annual event celebrating the cinematic talents of Stilesians and other Yale students.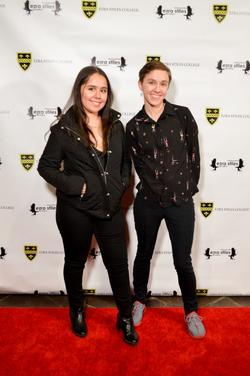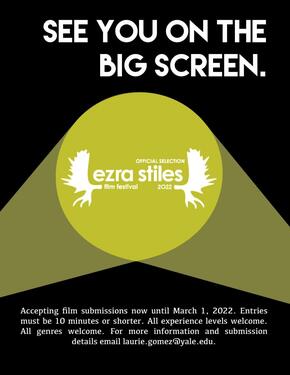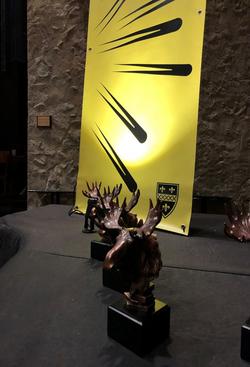 ---
Arts Week
A beloved annual tradition~ in the dark of New England winter Stiles Arts Week shines its light! A week brimming with arts programming and demonstrations from classical music showcases to arts and crafts, there is something for everyone ~ a true community affair.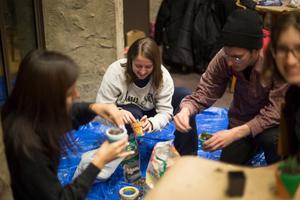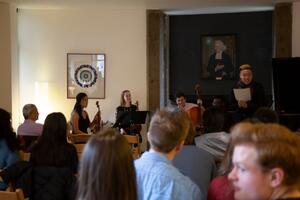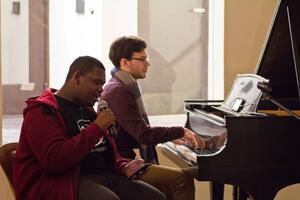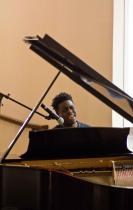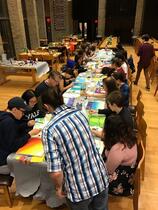 ---
Ongoing Student Exhibits in the Stiles Art Gallery
The Stiles Art Gallery showcases a constantly changing display of Stiles student art throughout the year. Artists work with the student gallery manager to schedule and mount their shows, typically for two weeks, with an opening reception hosted by the artist.  Funds to support the mounting of exhibits is provided by the Head of College Office and Creative and Performing Arts Awards.  Please visit the Art Gallery page to view photos of recent student exhibitions. 
Photos below are from an open show by staff and students during Stiles Arts Week.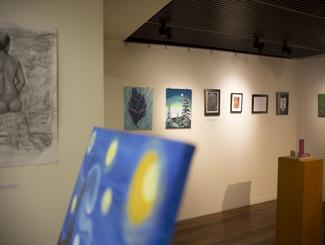 ---
Creative and Performing Arts Awards
CPA Awards support on-campus dramatic, musical, dance, video or film productions, literary publications, and exhibitions in each residential college. These awards are administered by the Council of the Heads of College and supported by the Sudler Fund, the Welch Art Fund and the Bates Fund.  Students may apply twice annually for funding of fall and/or spring projects.  More information and application materials can be found here on Yale CPA website. 
Some recent projects supported by Creative and Performing Arts Awards: