The Ezra Stiles Social Activities Committee plans and runs events for the Stiles community in partnership with the Head of College Office. 
SAC 2019-20 squeezed in a lot of amazing events before the interruption to normal campus activites in March (Twelfth Night-themed Gala, Vermont ski trip, etc.), and we are eternally grateful for those wonderful experiences and memories. SAC was led by President Jaeger Johnson, Vice President Jonathan Wu, Communications Director Camden Smithtro, and Treasurer Cove Geary, and also included Hafsa Abdi, Nareen Barwari, Marty Chandler, Charlie Hawkings, Daniel Kaylor, Hannah Lee, Nolan Padin, Drew Prinster, Max Schlenker, Laura Street, Nicole Wang, and Ariel Zhang.
Thank you to the SAC 2018-19 team led by Hannah Lee and including Rafael Esteva, Hafsa Abdi, Bessie Bauman, Marty Chandler, Cove Geary, Jaeger Johnson, Alicia Kacharia, Daniel Kaylor, Sophia Nam, Drew Prinster, Max Schlenker, Camden Smithtro, Laura Street, and Jonathan Wu for all of their work on another fabulous Ezra Gala, delicious midnight pancakes during reading period and fun s'mores/movie nights!
SAC 2017-18 had an amazing year! There were fabulous bonfires, joyful apple-picking adventures, a classy Ezra Gala, and more thanks to the entire team: Aurora Fonseca, Daisy Ramos, Claire Ewing-Nelson, Amy DePoy, Rafael Esteva, Hannah Lee, Kinga Obartuch, Laura Street, Tiana Wang, and Tommy Atlee!
---
Ezra Gala, November 2019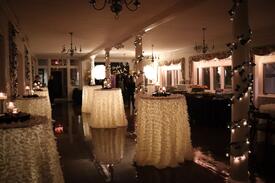 ---
Apple Picking, September 2019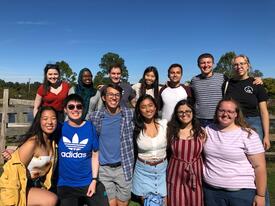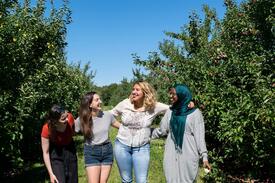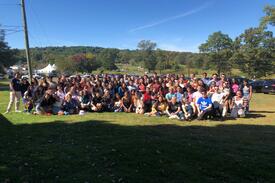 ---
Midnight Breakfast, December 2018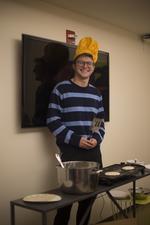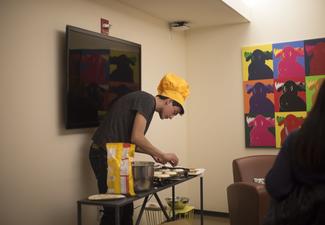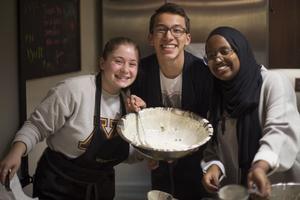 ---
Ezra Gala 2018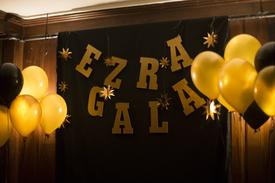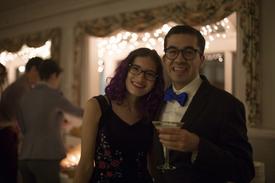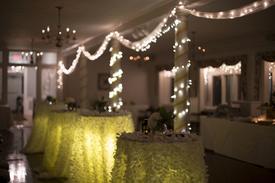 Midnight Breakfast, March 2018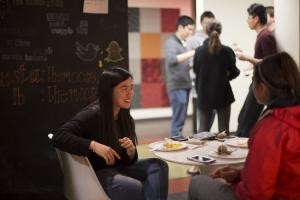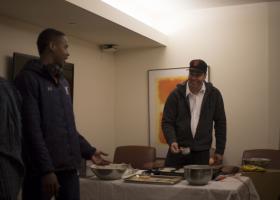 ---
Midnight Breakfast, December 2017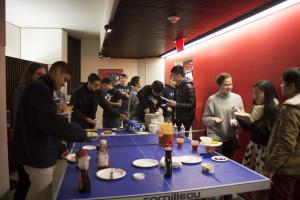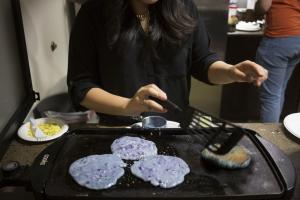 ---
Ezra Gala, October 2017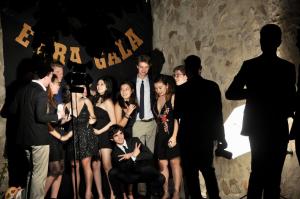 Apple Picking 2017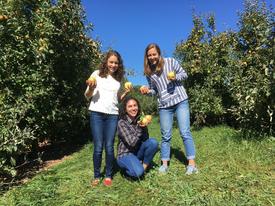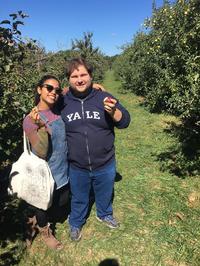 ---
Moose and Morsels enjoy Fun Day, May 2017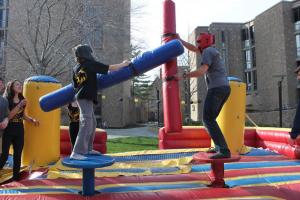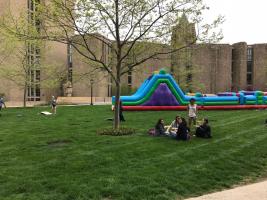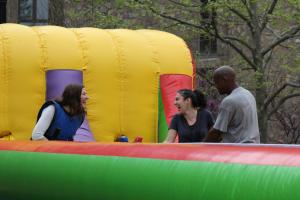 ---
The SAC team at Ezra Gala 2016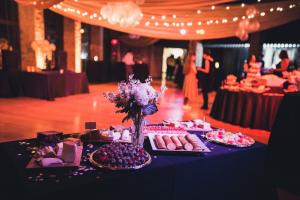 ---
S'mores in the Ezra Stiles Courtyard, October 2016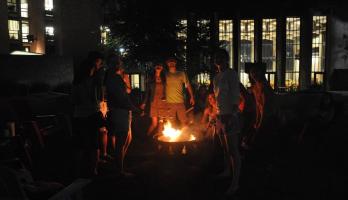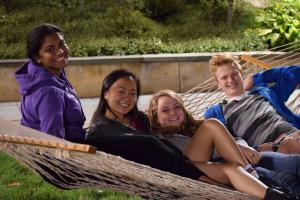 ---
The second annual Moose in Canoes, October 2016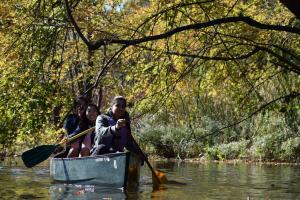 ---
The Annual Apple Picking Trip, Fall 2016
---
Ezra Gala, November 2015