Located across the hallway from the Common Room, the Ezra Stiles Art Gallery is a student-run space where Stilesians showcase their creative works to the rest of the college. If you would like to share your talent with the college, contact the student art gallery manager Annie Yan. 
---
Past Exhibitions
Food for Thought, Daniel J. Kim & Michelle M. Li, April 2022
Photographs, Fall 2021, New Haven, Leet Miller, December 2021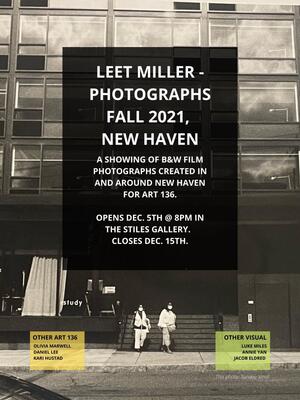 Metamorphosis, Ariel Kim, November 2021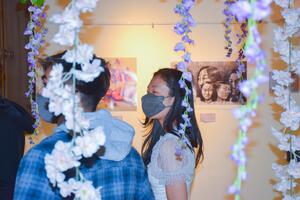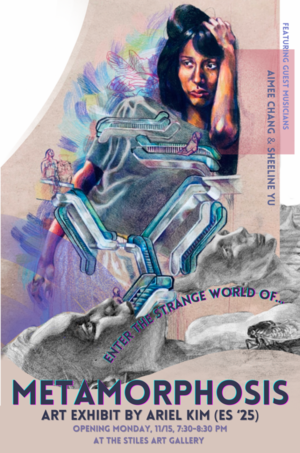 Comfort During COVID, Karen Lin, October-November 2021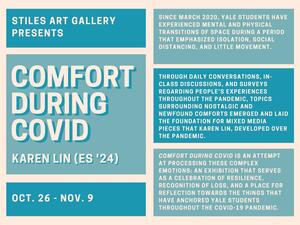 Threads Sewn, Seeds Sown, Vanessa Strait Constandse, October 2021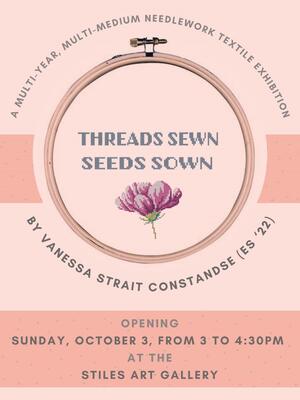 Lifescapes in Time, Tiana Wang (with Jack Adam), May 2020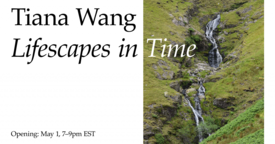 ---
All Stiles Arts Week Exhibition, the Stiles community, February 2020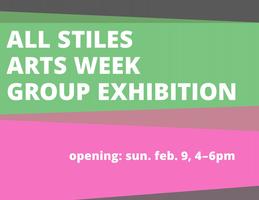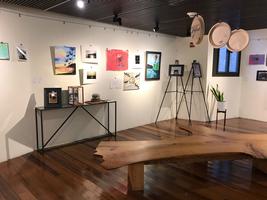 ---
Hideous But Not Offensive, Molly Ono, January 2020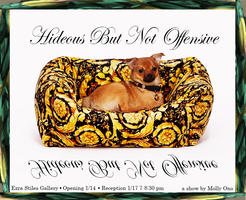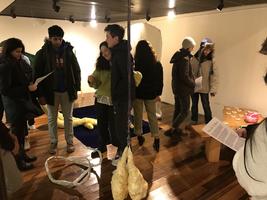 ---
Dreams, Noah Rosinplotz, Sherrie Wang, Shreyas Raman, Yuka Saji, December 2019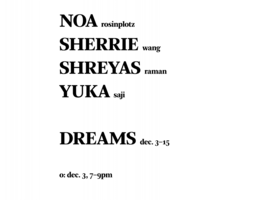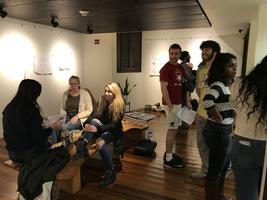 ---
Helical Scan, Brandon Canfield, November 2019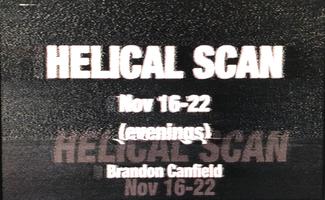 ---
Two Men and a Truck, Harrison Smith, November 2019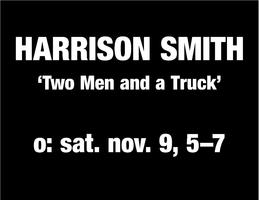 ---
Stiles Style Swap, a sustainability initiative led by Sustainability Rep Jamie Chan, October 2019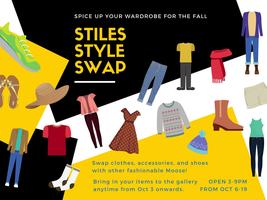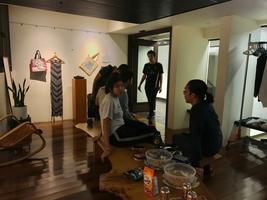 ---
night wander before-dog, Bleu Wells, September 2019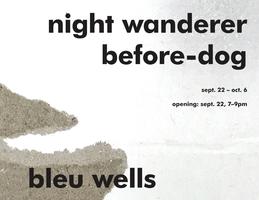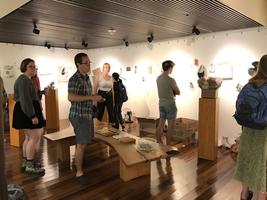 ---
Camden's Blind Contour Drawing Night, Camden Smithro and Ezra Stiles students, September 2019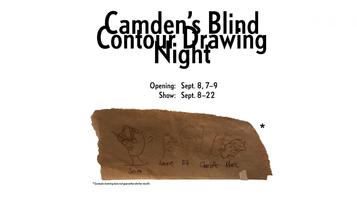 ---
Seconds with Saarinen, Ezra Stiles Class of 2019, August 2019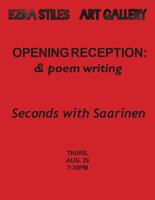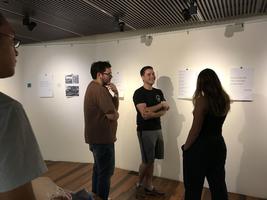 ---
Origin Stories, Harrison Smith and Jono Coles, April 2019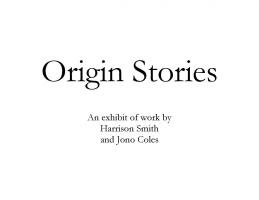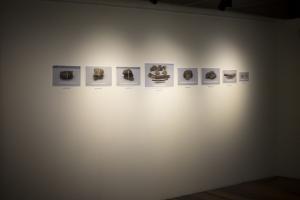 ---
Moire Moire Moire Moire, Isabel Lee, April 2019
---
lunchbox!, Annie Cheng, March 2019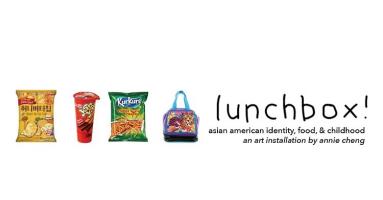 ---
In the Interest of Openess, Molly Ono, February 2019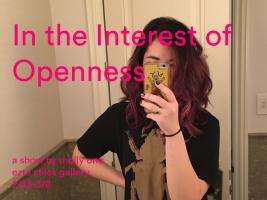 ---
(de)positions: an homage to pantormo, Alejandro Nodarse with Alexandros Koutsogeorgas and Margaret Grabar Sage, January 2019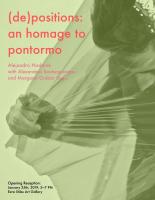 You can read more about the show here and learn more about the artist here.
---
Small Worlds, Lena Christakis, October 2018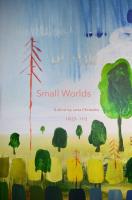 ---
Microcosm of a Microcosm; Stilesians Through the Lens: A Collection of Sophmoose Portraiture, Alec Zbornak and Jack Adam, October 2018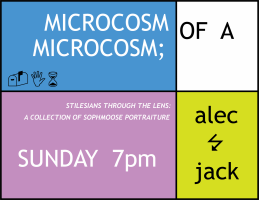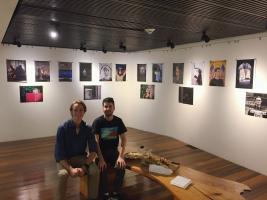 ---
Irlanda, Molly Ono, September 2018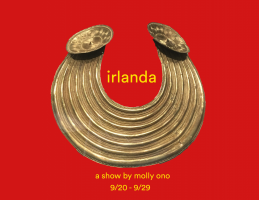 ---
Photography, Jacqueline Hayre-Pérez, September 2018