The Ezra Stiles Art Gallery is a space for students to show off their creative works. If you would like to share your talent with the college, contact the student art gallery manager Jack Adam. 
---
Past Exhibitions
Lifescapes in Time, Tiana Wang (with Jack Adam), May 2020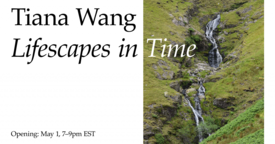 ---
All Stiles Arts Week Exhibition, the Stiles community, February 2020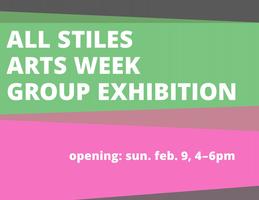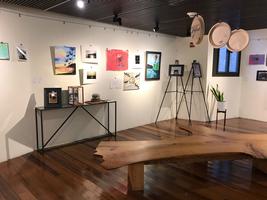 ---
Hideous But Not Offensive, Molly Ono, January 2020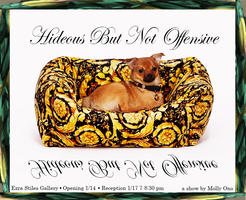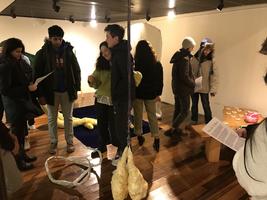 ---
Dreams, Noah Rosinplotz, Sherrie Wang, Shreyas Raman, Yuka Saji, December 2019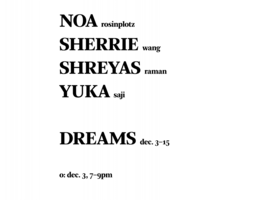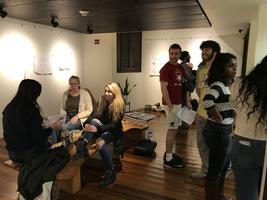 ---
Helical Scan, Brandon Canfield, November 2019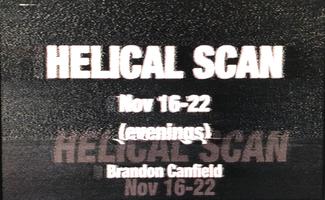 ---
Two Men and a Truck, Harrison Smith, November 2019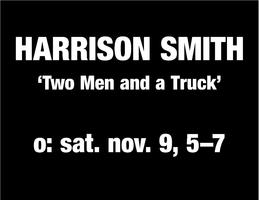 ---
Stiles Style Swap, a sustainability initiative led by Sustainability Rep Jamie Chan, October 2019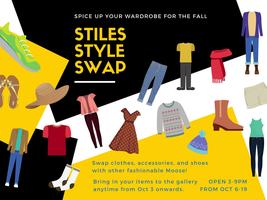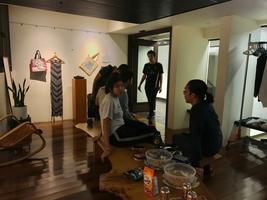 ---
night wander before-dog, Bleu Wells, September 2019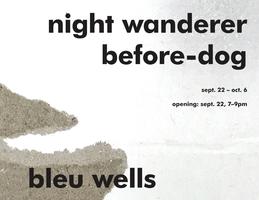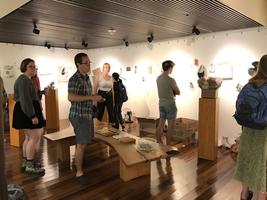 ---
Camden's Blind Contour Drawing Night, Camden Smithro and Ezra Stiles students, September 2019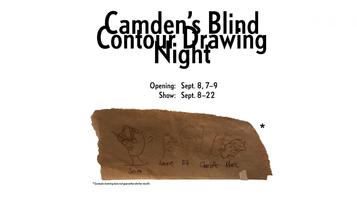 ---
Seconds with Saarinen, Ezra Stiles Class of 2019, August 2019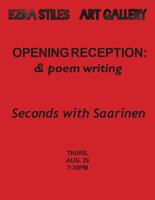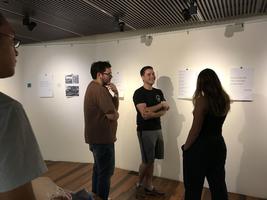 ---
Origin Stories, Harrison Smith and Jono Coles, April 2019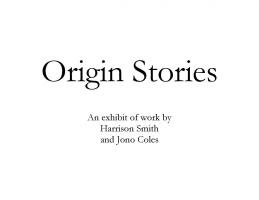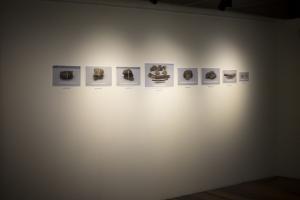 ---
Moire Moire Moire Moire, Isabel Lee, April 2019
---
lunchbox!, Annie Cheng, March 2019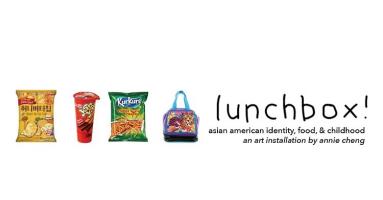 ---
In the Interest of Openess, Molly Ono, February 2019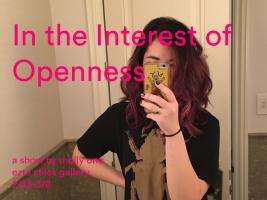 ---
(de)positions: an homage to pantormo, Alejandro Nodarse with Alexandros Koutsogeorgas and Margaret Grabar Sage, January 2019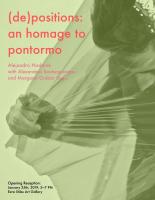 You can read more about the show here and learn more about the artist here.
---
Small Worlds, Lena Christakis, October 2018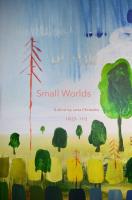 ---
Microcosm of a Microcosm; Stilesians Through the Lens: A Collection of Sophmoose Portraiture, Alec Zbornak and Jack Adam, October 2018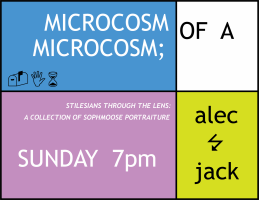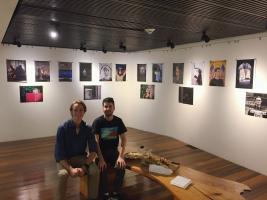 ---
Irlanda, Molly Ono, September 2018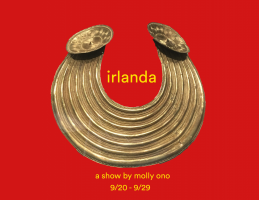 ---
Photography, Jacqueline Hayre-Pérez, September 2018